Magandang Umaga!
Today, I'm writing my first blog.  I'm not much of a writer because...well, I'm an artist!  However, I've been creating numerous designs as of lately that it's hard to not ignore these and not talk about them.
Last year, many of my mug designs did really well for the holidays.  So now, I'm trying to prepare some revamped designs and hope they sell better this year.  
GISING NA:  Basically, changing out the old font and replacing with a readable
on.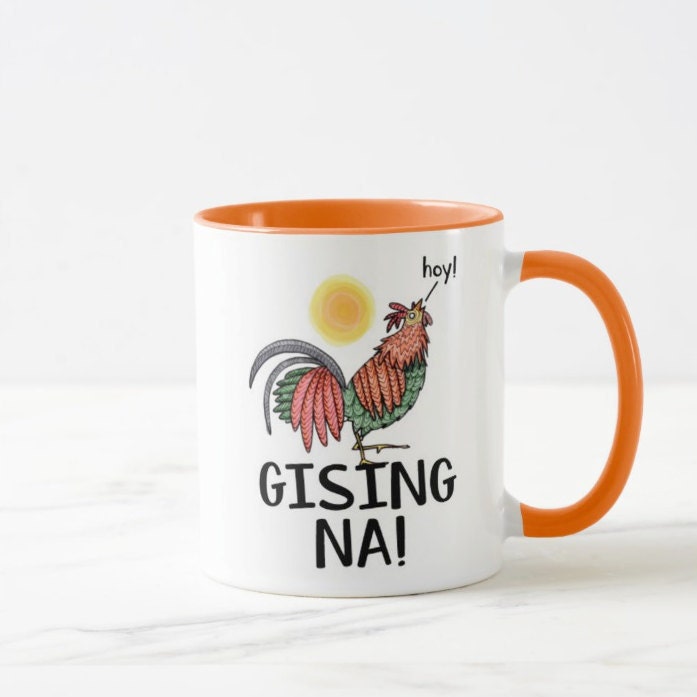 LOLA & LOLO:  These two were great sellers, however, I wanted to apply a new style/look to them by making them look authentic and hand-drawn.  Plus, I've added more icons that I felt represent a lola or lolo.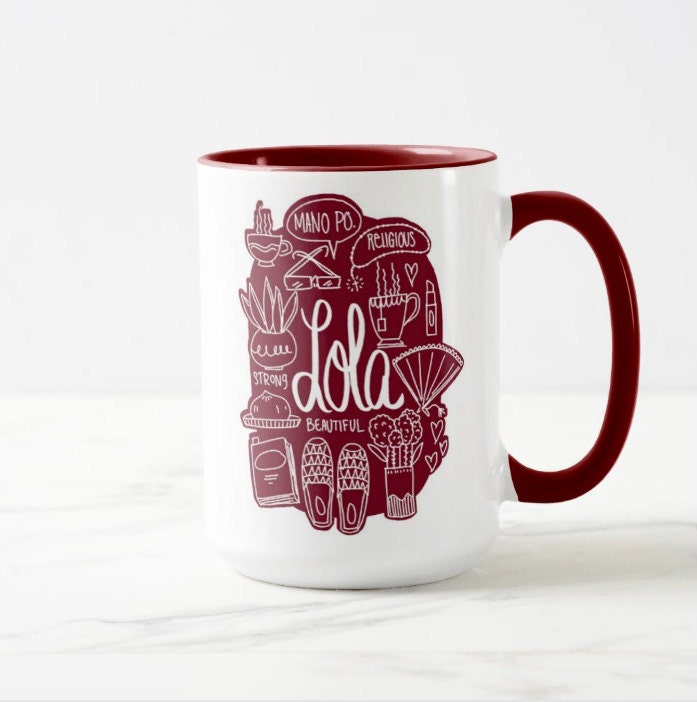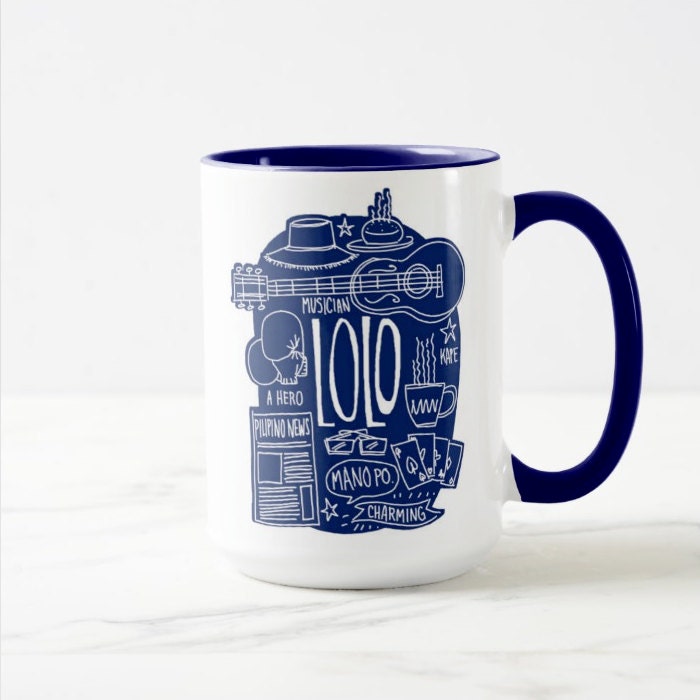 KAPE AT ALMUSAL:  Like Gising Na, I wanted to change out the font by making it more readable, and I've re-drawn the overall layout.  Even though this mug was a good seller last year, I felt the design was too crude.  I was digitally drawing with the iPad for the first time that I almost felt like I was using my opposite hand to draw!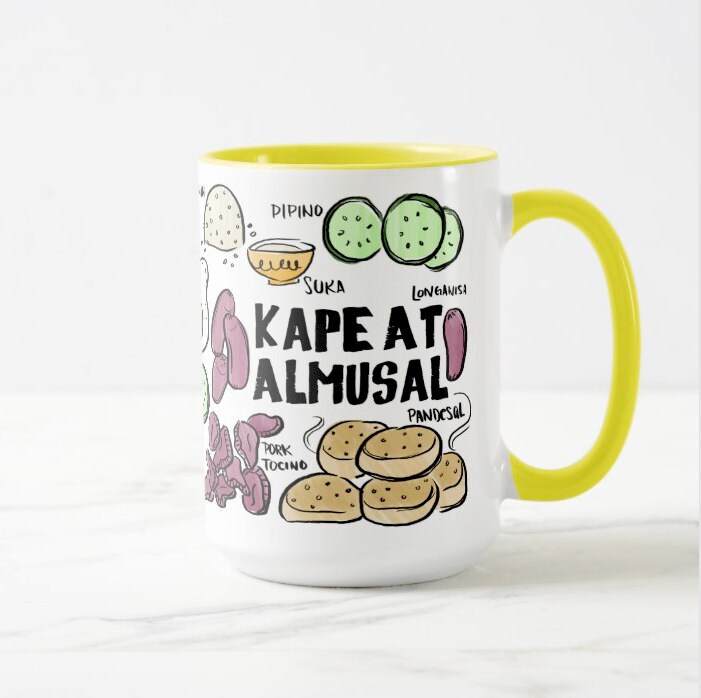 NANAY & TATAY:  Like Lola & Lolo, I wanted to use a more authentic, hand-drawn look and some added icons to fill up space.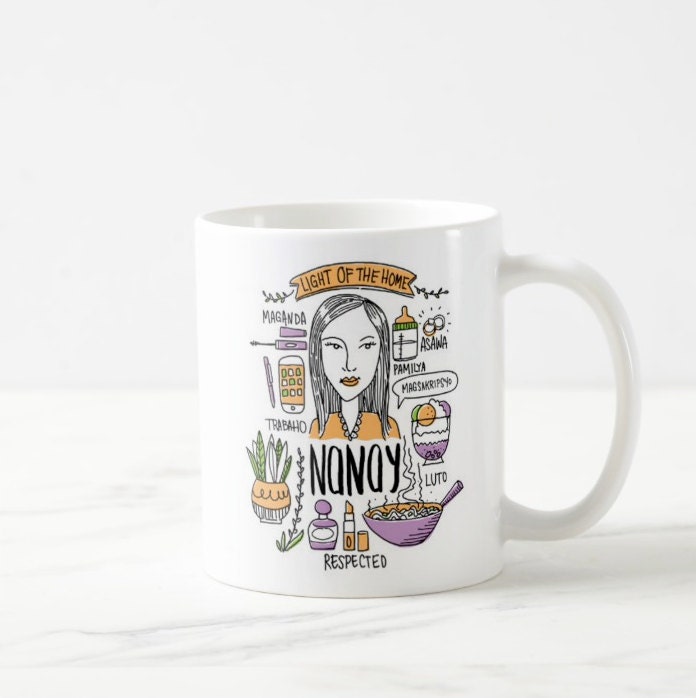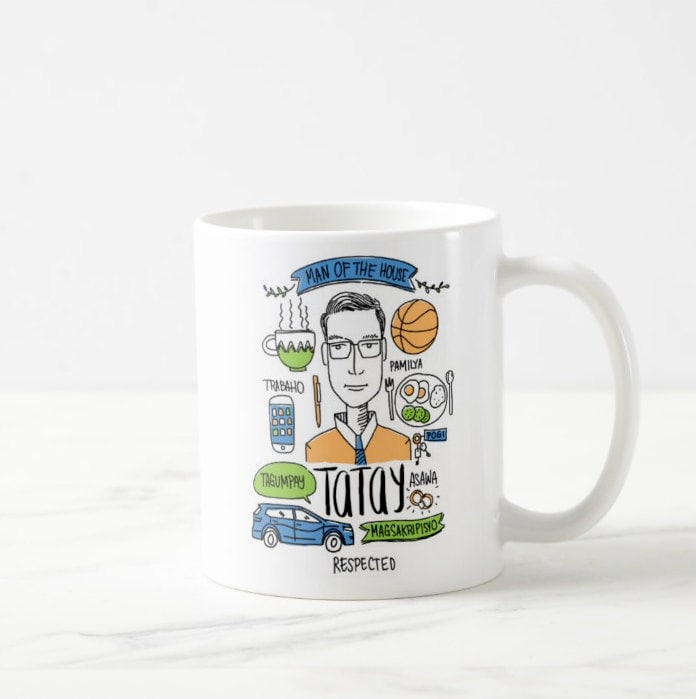 MABUHAY:  For the longest time, I've been wanting to create something with the word "mabuhay".  And this design was perfect.  I'm hoping it'll be a great seller this holiday season.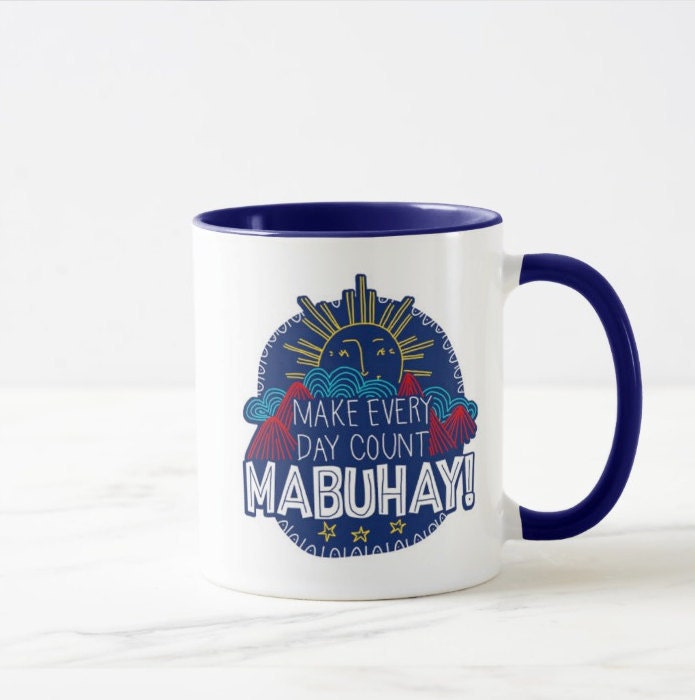 MAGANDANG UMAGA, MAHAL:  I've always loved this phrase and felt last year's design didn't live up to it's potential.  So again, I hand-drew it and made the design look bold with the majority black and a pop of accent colors here and there.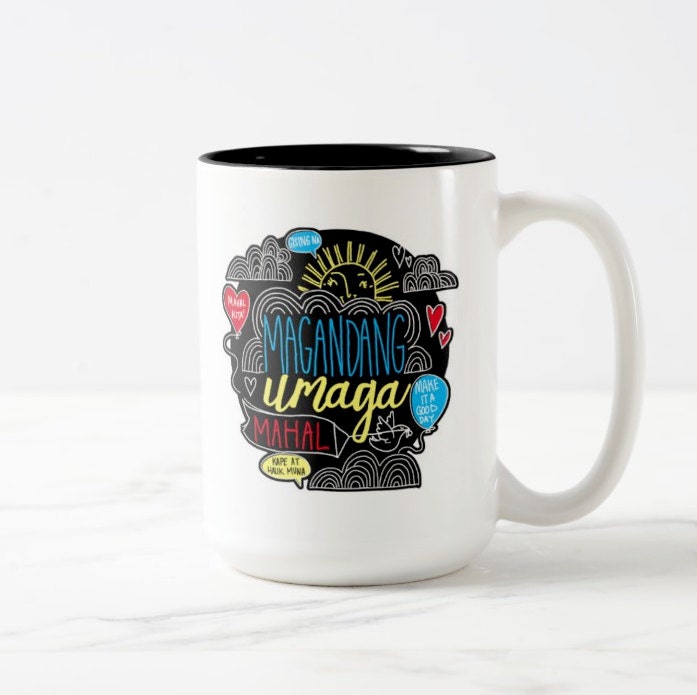 Hope you all enjoyed checking these mugs out as much as I've enjoyed working on them!  Please continue to visit my blog for some new designs and great upcoming deals!
Thanks, and MABUHAY!
Ethel